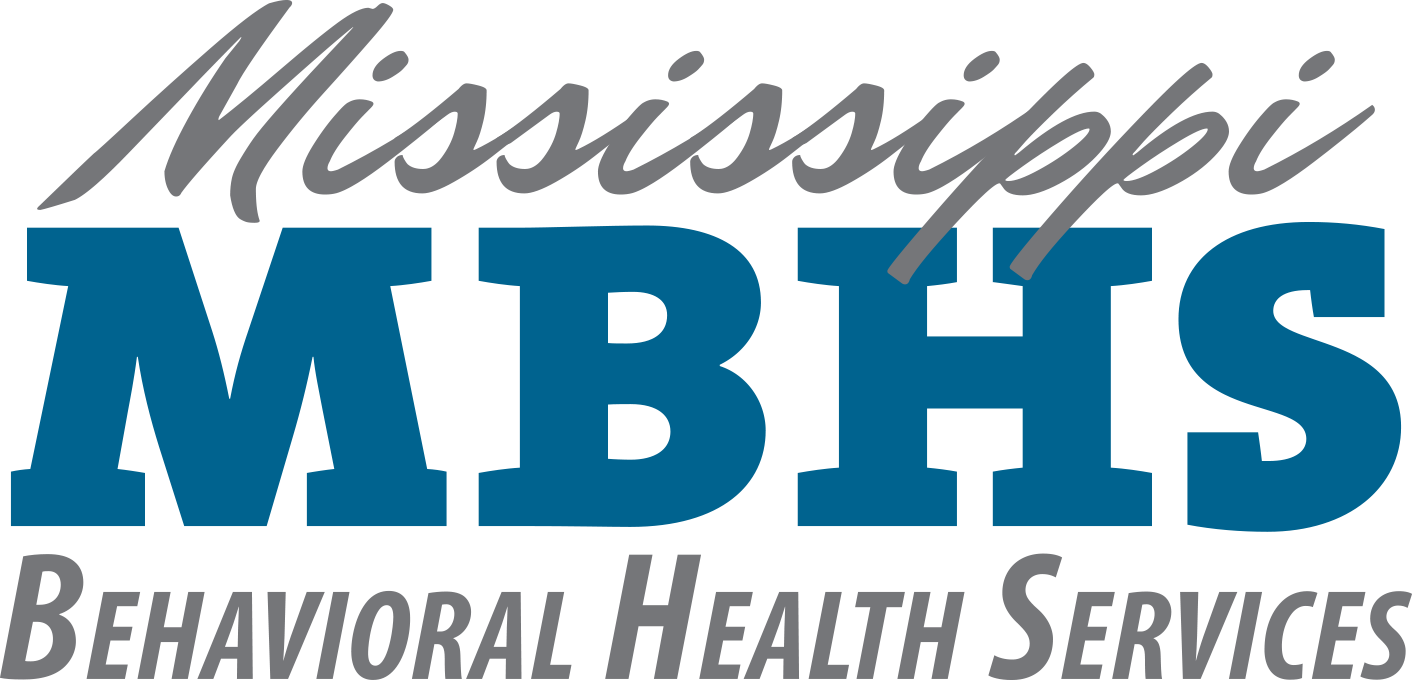 With regional offices throughout the state, we bring mental health services to your corner of the world.
156 & 158 Hwy 51 North
Batesville, MS 38606
Phone 662-712-6257
Fax 662-578-2500
13131 Highway 603, Suite 102
Bay St. Louis, MS 39520
Phone 228-466-4690
Fax 228-466-4668
609 East Church Street
Booneville, MS 38829
Phone 662-728-2488
Fax 662-728-9803
122 Desoto Avenue Suite 109
Clarksdale, MS 38614
Phone 662-592-5397
Fax 662-627-2442
2623 5th Street North
Columbus, MS 39705
Phone 662-241-7097
Fax 662-245-0511
365 West Reed Road Suite A-1
Greenville, MS 38701
Phone 662-702-5108
Fax 662-702-5106
522 West Park Avenue Suite Q-R
Greenwood, MS 38930
Phone 662-374-5029
Fax 662-374-5032
11 Woodstone Plaza, Suite D
Hattiesburg, MS 39402
Phone 769-390-7234
Fax 769-390-7907
175 Whaley Drive, Suite B-C
Holly Springs, MS 38635
Phone 662-274-3220
Fax 662-274-5050
1867 Crane Ridge Drive, Suite 150C
Jackson, MS 39216
Phone 769-251-5550
Fax 769-251-5590
119 South 12th Avenue
Laurel, MS 39440
Phone 601-342-8215
Fax 601-342-8210
2803 Old North Hills Street
Meridian, MS 39305
Phone 601-453-2919
Fax 601-286-5054
9 Roux 61 Drive, Suite C
Natchez, MS 39120
Phone 1-601-897-8100
Fax 601-897-8111
3452 Pascagoula St.,
Suite 3 &4
Pascagoula, MS 39567
Phone 228-712-8024
Fax 228-712-8027
100 Starr Ave, Suite A
Starkville, MS 39759
Phone 662-268-8059
Fax 662-268-8109
144 South Thomas Street,
Suite 102
Tupelo, MS 38801
Phone 662-350-3914
Fax 662-350-3921
3530A Manor Drive, Suite 5
Vicksburg, MS 39180
Phone 601-738-5260
Fax 601-738-5361
Who can benefit from behavioral health rehabilitation?
Behavioral Health Rehabilitation is a program created to serve qualified children and adults suffering from serious mental illness, emotional and/or behavioral disturbances.
The program's mission is achieved through local providers such as Mississippi Behavioral Health Services's network of regional offices located throughout the state.
Our strength based and family-oriented approach is designed to incorporate the consumer's natural environments through the provision of services to children and adults experiencing a wide range of problems.
How are services obtained?
Mississippi Behavioral Health Services accepts inquiries and referrals from physicians, hospitals, schools, community mental health agencies, community stakeholders, families, friends and individuals. All inquiries are confidential. You may contact any of our offices 24 hours a day.
Therapeutic Services
We provides a unique set of services tailored toward the unique strengths, values and preferences of the families we serve. Services are intended to improve functional skills while promoting a higher quality of independent living.
Our Services Include:
» Out Patient Therapy
» Community Support Services
» Psychiatric/Physician Services
» Crisis Services
» Psychosocial Rehabilitation
» Peer Support Services
» Case Management
» Referral Services
» Day Treatment
» Evaluation Screening
Program Philosophy and Goals
Mississippi Behavioral Health Services is dedicated to providing the highest quality in behavioral rehabilitation services. Our Philosophy of care is centered on the principle that rehabilitation services should be consumer driven, family oriented and constructed within the context of the consumers' natural environment. It is our belief that all persons have rehabilitative potential and that it is our professional duty to identify strengths on which to build in order to address each individual family need.
Our goals include providing consumers the opportunity to obtain the skills, support and empowerment that are necessary to improve the ability to function at an optimal level in their community.
Mississippi Behavioral Health Services Professional Staff
Our dedication to the consumer has lead to the belief that behavioral health services are most effective when provided by a totally professional staff. Our team consists of qualified professionals with formal education and experience in the behavioral health field.
Our Professional Staff Includes:
» Licensed Child Psychiatrist
» Licensed Clinical Social Workers
» Licensed Professional Counselors
» Mental Health Specialists
» Mental Health Professionals